On-demand same day deliveries within the metropolitan areas of each state. We offer an extensive fleet of vehicles that includes utes, rigid trucks, semi-trailers & b-double trailers complemented with specialised features such as hydraulic tailgates, low top open tray trucks and hiabs. All our vehicles are tracked by GPS and operated by licensed, professional drivers.
Obtain online POD's
Achieve urgent deliveries
Efficient Quoting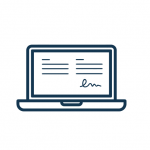 ONLINE BOOKING SYSTEM
Thanks to our innovative online transport software system, you are able to obtain quotes and book consignments online, saving you time emailing back and forth. Call us today to find out how our online system works!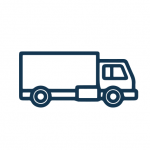 SAME DAY DELIVERIES
If you are experiencing higher than usual delivery demands and increased pressure from your customers to receive their goods, contact us regarding our taxi truck services to supplement your fleet and help alleviate all the pressure achieving your deliveries for the day.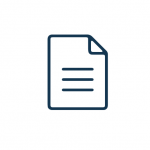 EFFICIENT QUOTING
Our taxi truck service is simply charged on a hourly basis with 4-5 hours minimum hire depending on the size of vehicle you require. All Vehicles offered are tracked via GPS and you will receive a copy of that tracking as well as the drivers run sheet. This process is simple and all pricing is transparent so you don't come across any hidden fees or additional charges.