3PL WAREHOUSING & DISTRIBUTION SERVICES
The importance of a secure premises can never be underestimated. You can lose thousands of dollars in assets and your insurance premium would be much higher. All of our depots across Australia are fitted with CCTV cameras constantly recording what happens both inside and outside. All depots are also fully alarmed for added safety.
We offer 3PL storage solutions that cater for a diverse range of freight types and overall supply chain requirements. Our storage solutions offer customers great scalability and flexibility by reducing their own storage space, minimising freight handling costs as well as optimising inventory accuracy.
Secure warehousing premises for your peace of mind
Expert teams to handle your goods
Manage your inventory anywhere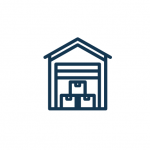 WAREHOUSE AND STORAGE FACILITIES
As your business grows, let us grow with you. Do you need bigger storage facilities? We can accommodate you. Our warehouses are expansive and boast the latest machinery, optimising you transport and supply chain needs.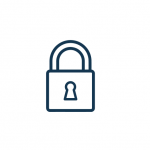 EXPERT TEAM
Our warehouse staff handle all documentation and interfaces with all other third party service providers. We take care of goods starting from the wharf right though to the container unpack, storage, inventory control and final delivery to your customer.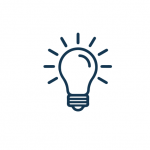 INTERGRATED SOLUTIONS
We want to help streamline your supply chain management and take the stress out of sending and receiving overseas cargo. We have integrated TMS and WMS solutions that are designed to offer customers a hassle-free online experience