Add value to your business by allowing Domestic Freight Express to represent your business by working for you on a recurring basis. Our professionally trained and operated drivers will be the face of your business. We will give you access to our online GPS software and it will allow you to track the driver every minute of the day.
Our permanent hire solutions comprise of dedicated operational support for all booking requirements, routing as well as despatching. All our drivers carry full PPE gear on board and all our vehicles receive regular safety checks. Our vehicles are available for long term contract hire.
Distribution on your behalf
Quality Control
100% commitment to our clients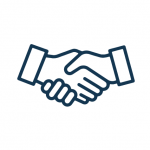 100% COMMITMENT TO OUR CLIENTS
We are committed to ensuring that our clients get the best service possible. From beginning to end, you'll have an agent to walk you through the process and keep you informed as to the whereabouts and delivery status of your package.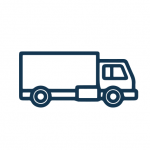 DISTRIBUTION ON YOUR BEHALF
We receive large quantities of merchandise from our clients. We in turn, then transport and deliver smaller quantities to local stores and customers. We do this in a timely fashion because we understand just how important good service delivery is for you and your business.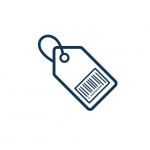 QUALITY CONTROL
We take our job seriously, and that means getting your packages delivered to their destination on time, every time. There is no excuse for tardiness and late deliveries in this business so email us today to info@www.dfegroup.com.au