AIR FREIGHT & SEA FREIGHT SERVICES SYDNEY
Whether you're moving raw materials into Australia or exporting goods around the world, start your supply chain with DFE. Our local team can ease your international shipping worries by transitioning your products through ports, airports and accelerate the border processes to ensure your products are delivered to the end user when you want them to be. Add value to your international services:
Integrate solutions through your ERP system
Efficient online quoting tools
Partner with reputable international transport supplier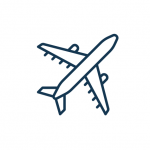 AIR FREIGHT
Need it there now? Air freight is the fastest way to get your goods where they need to be. From consolidated parcels to full pallet loads or project air freight. You can always combine air and sea services to reduce transit times while remaining cost effective.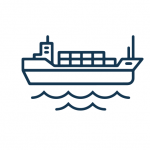 SEA FREIGHT
A more cost effective option when speed isn't crucial. With options ranging from smaller consolidated LCL (Less than Container Load) shipments to large FCL (Full Container Load) shipments to and from all major trading hubs.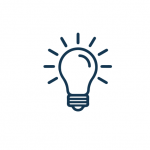 INTEGRATED SOLUTIONS
We are in the business of helping you streamline the shipping process. We take the stress out of sending and receiving overseas packages. We have integrated solutions that are designed to offer you customers a hassle-free online experience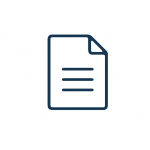 EFFICIENT QUOTING SYSTEM
We have one of the most efficient international shipping quoting systems in the industry. Whether you're delivering by air locally or internationally, our shipping quotes are clear. You won't be getting any surprise extra charges. What you see is what you pay for.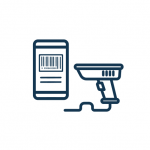 REPUTABLE INTERNATIONAL SUPPLIERS
You never have to worry about packages getting lost in transit. Our packages are always sent with reputable suppliers such as TNT, TOLL and DHL. It will reach its destination as scheduled with full track and trace visibility for your own piece of mind!