WHY YOU SHOULD CHOOSE US
REDUCED TRANSPORT RATES THROUGH LARGE CLIENTELE GROUP PURCHASING POWER.
Understanding Domestic Freight Express' Role

Domestic Freight Express combines close relationships with other industry players and the benefits of grouped purchasing power to negotiate drastically reduced transport rates. These discounts are transferred to Domestic Freight Express customers, making freight and logistics services more affordable, as part of the company's unique selling proposition and innovative business approach.
Each Domestic Freight Express customer will be assigned a dedicated customer service manager and will benefit from our extensive support network.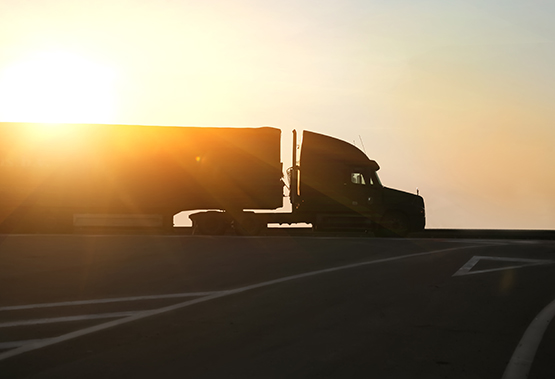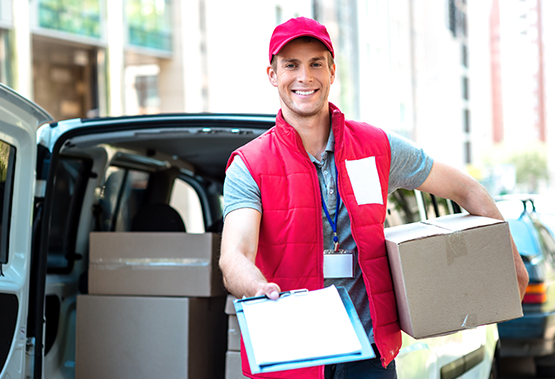 Can you Beat my Existing Carrier?

If we cannot save you money, we can save you time and hassle. We are dedicated to streamlining your processes, improving your solutions and help your business succeed.