What We Can Offer For You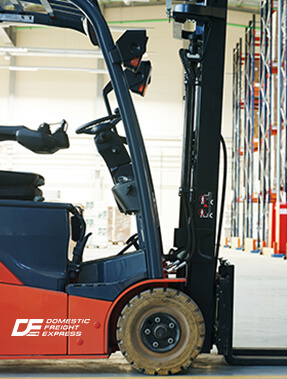 Allow Domestic Freight Express to handle all the tedium involved in warehousing solutions, including picking and packing. Domestic Freight Express has its own 3PL warehousing infrastructure to help you focus on your business while we take care of the warehousing.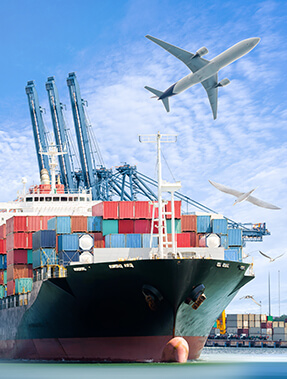 Is it urgent? Using our fast and reliable Air Express specialists, fly your goods anywhere around the globe. This premium service is ideal for transporting urgent packages across greater distances.
Inquiry Now
Domestic Freight Express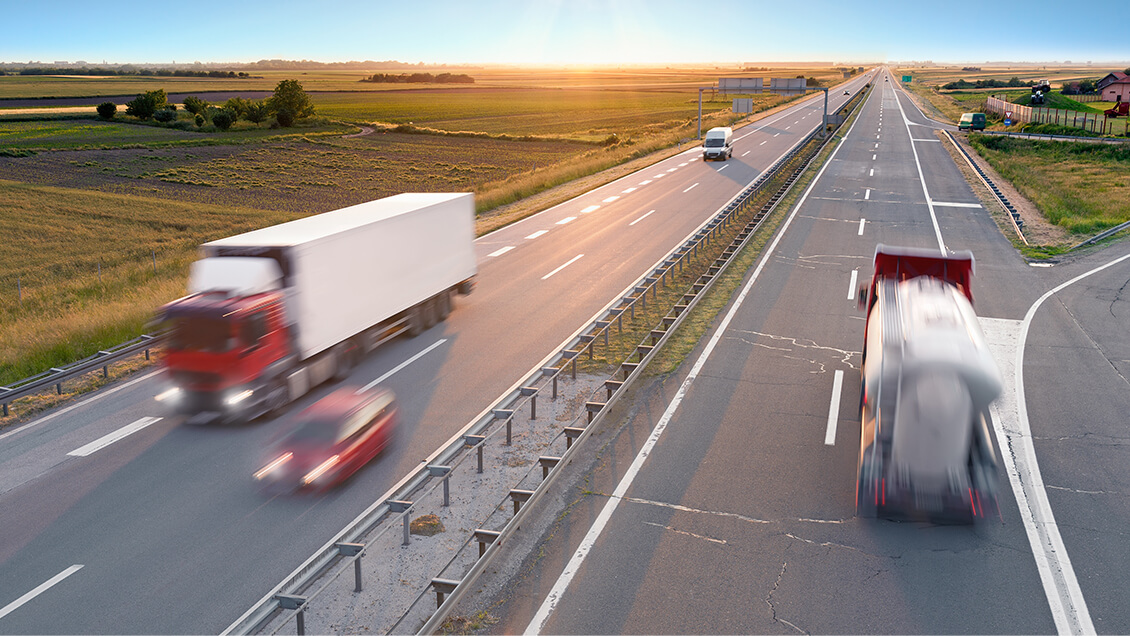 About Us
Since its beginning, Domestic Freight Express has been providing intuitive freight delivery services to a growing clientele across Australia, establishing itself as a leader in the domestic freight industry. DFE is rapidly gaining market share, providing cost-effective services to well-known clients in many industries requiring speedy freight delivery services across Australia.