Custom package deliveries
on-time delivery
Competitive pricing
100% commitment to our clients
Fully licensed & insured business
DOMESTIC FREIGHT EXPRESS prides itself in being a leader in the freighting service in Australia. Need a package delivered half-way across the country? We're here to make sure that the package is delivered in a timely and secure manner. Our taxi truck service is at the forefront of ensuring this expert delivery.
Owing to our extensive taxi truck fleet we are able to reach even those hard-to-get-to places. We are a fully insured and licensed company, so you have nothing to worry about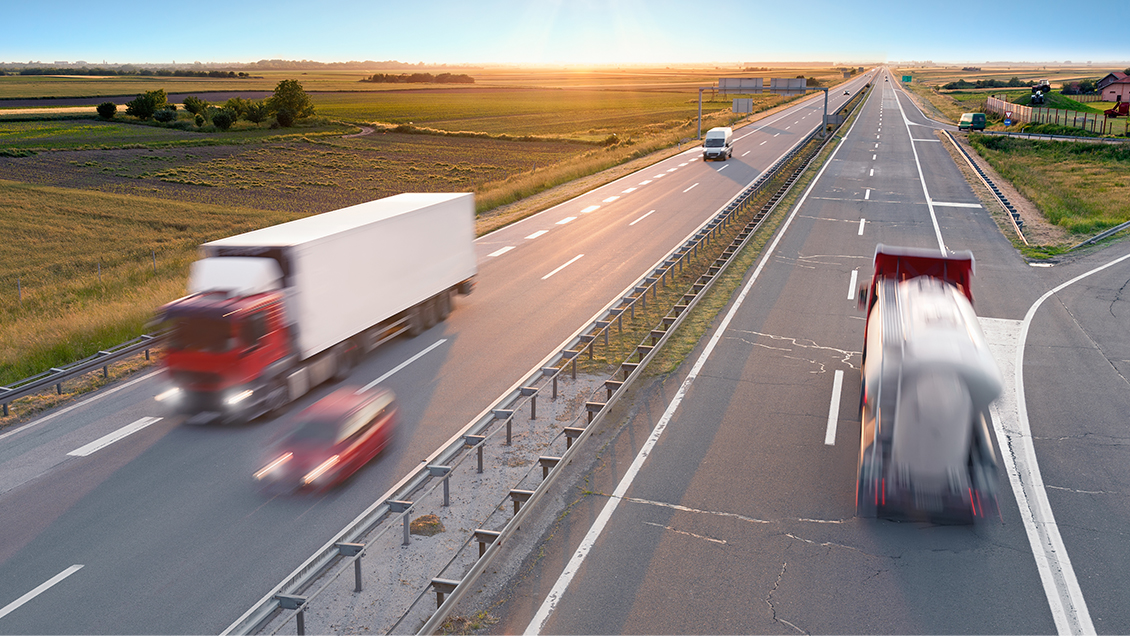 WHERE WE DELIVER
Local

State Wide

Nation wide
It doesn't matter where in the country you need your package delivered; DOMESTIC FREIGHT EXPRESS has a comprehensive taxi truck fleet on hand for just such situations. It doesn't matter how much volume or heavy the packages are. We can provide you with an adequate trucking solution.
If you have your own truck but need additional help, we're also here to help.
Book with us ahead of time to avoid any unnecessary delivery delays. We'll let you know how long loading will be so that you can give your customers a more precise expected time-of-delivery.
WHY WE'RE THE RIGHT CHOICE
DOMESTIC FREIGHT EXPRESS has been successfully providing freight services to clients in Melbourne and Sydney for many years now. We've gained an impressive market share thanks to our professional freighting services and cost-effective pricing.
We operate by the following values:
Deliver packages on time always

Deliver freighting services in a professional manner

Committed to excellence

100% commitment to our clients