PERMANENT VEHICLE HIRE IN SYDNEY
All drivers are fully insured
All drivers carry full PPE gear on board vehicles
Entire fleet is insured and vehicles undergo routine safety checks
Fully insured & licensed company
Affordable vehicle hire packages
100% commitment to our clients
PERMANENT VEHICLE TRANSPORT HIRE SYDNEY
Need a vehicle to hire on a permanent basis? DOMESTIC FREIGHT EXPRESS offers you a wide range of vehicles to choose from. Our permanent hire solutions comprise of dedicated operational support for all booking requirements, routing as well as despatching. All vehicles are equipped with tracking solutions so you'll be able to keep tabs on your vehicle round the clock.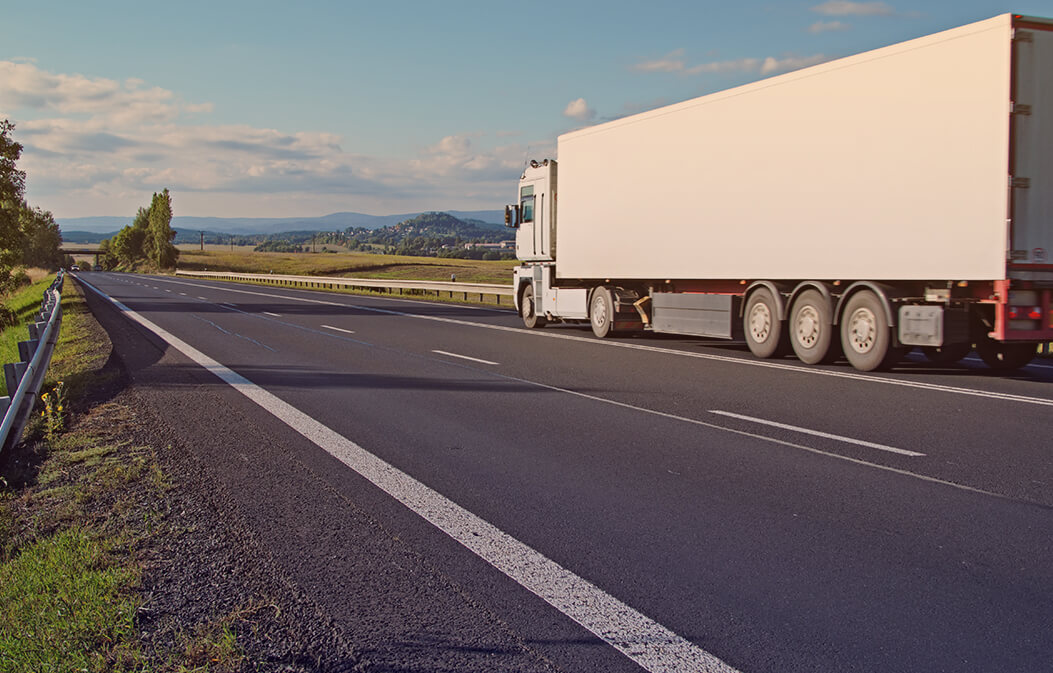 All our vehicles are road-worthy and receive regular safety checks. Our vehicles are available for long term contract hire of:
WHEN YOU HIRE OUT OUR TRUCKS ON A PERMANENT CONTRACT, YOU'LL BE ASSIGNED A DRIVER WHO'LL WORK WITH YOU TO DELIVER YOUR GOODS ON A DAILY BASIS.
CALL OUR AGENTS NOW TO GET A NO-OBLIGATION QUOTE FOR ANY VEHICLE OF YOUR LIKING. OUR FLEET IS AVAILABLE TO WORK ANY HOUR OF THE DAY OR NIGHT. WE CAN CUSTOMISE A PACKAGE TO SUIT YOUR NEEDS.
WHY YOU SHOULD CHOOSE PERMANENT VEHICLE HIRE IN SYDNEY
Perhaps you're still debating whether to get a permanent vehicle or not. Before deciding otherwise,
we want you to consider the following:
Permanent vehicle hire has been proved to be significantly cheaper in the long run
Permanent vehicle hire enables you to transport your goods reliably
Permanent vehicle hire provides a customised, on-going logistic solution for your company