Delivery of goods nation wide
Highly trained logistical teams to handle your deliveries
3PL warehousing solutions
Timely delivery of your consignments to your clients
100% commitment to our clients
DOMESTIC FREIGHT EXPRESS is a leading road express freighting company in Australia. We provide premium freighting solutions to our clients. Need a package delivered by tomorrow? Our nationwide road express delivery solutions featuring customised service vehicles will get the job done right and on time.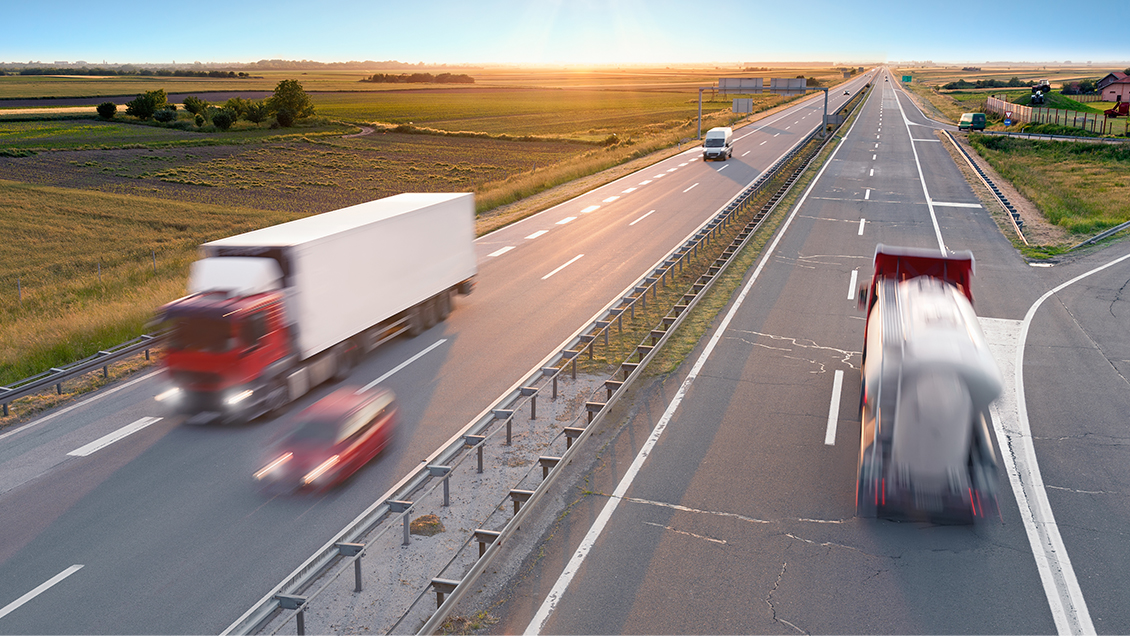 WHAT WE OFFER
If you're looking for a low-cost, affordable road freighting service, then you're in the right place.
If you're wondering what else sets us apart, keep reading. Timely deliveries
We endeavour to deliver all consignments on time and undamaged. In the rare events that a consignment goes missing or is damaged while in transit, we offer our clients warranty to give them peace of mind We understand the logistics of running a nationwide business. This is why we also offer our clients third party logistical solutions for warehousing and distribution. We've got you covered. Modern service vehicles
We have our own fleet of delivery vehicles. We don't outsource trucks from other companies. All our DFE vehicles are clearly marked and custom fitted to ensure enough room for all your products Secure premises and vehicles
In addition to having a modern fleet of vehicles, we want you to know that these vehicles are also equipped with satellite tracking systems. So we're able to keep an eye on your consignments. You'll know where they are at any given moment. Our warehouses are also fitted with security features that allow us to monitor all activity and movements.