Delivery of goods nation wide
Highly trained logistical teams to handle your deliveries
3PL warehousing solutions
Timely delivery of your consignments to your clients
100% commitment to our clients
If you're looking for a freighting service that can deliver country-wide then look no further than DOMESTIC FREIGHT EXPRESS. Cross country delivery has never been so simple thanks to our customised fleet of vehicles. We deliver whatever and wherever, at an affordable price.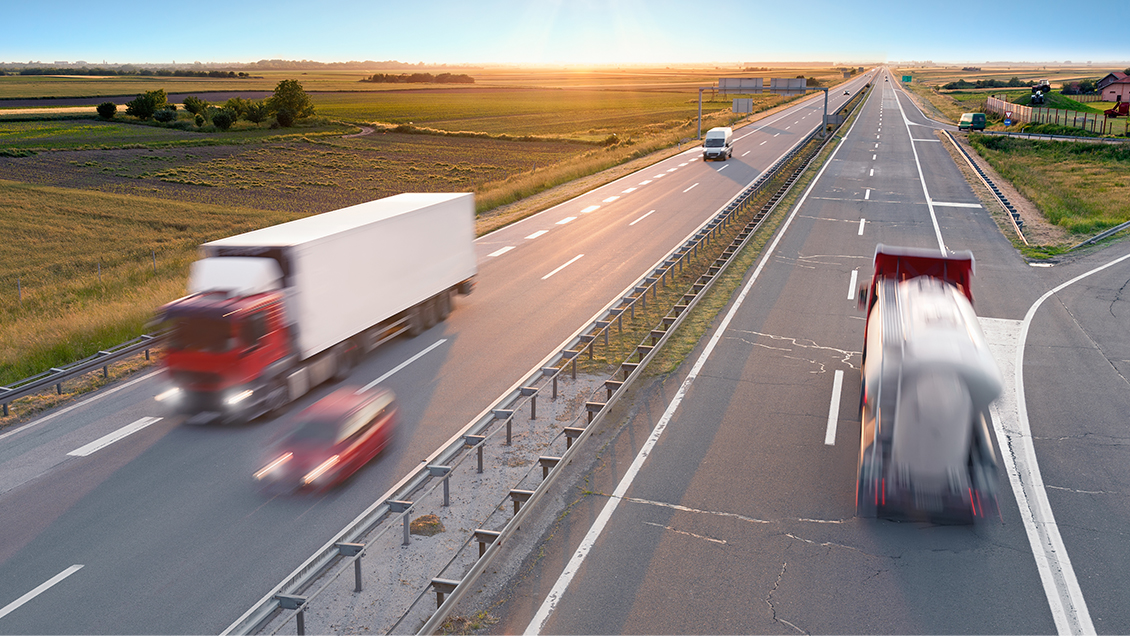 WHAT SETS US APART
If you're looking for a low-cost, affordable road freighting service, then you're in the right place.
If you're wondering what else sets us apart, keep reading. 100% commitment to our clients
We are committed to ensuring that our clients get the best service possible. From beginning to end, you'll have an agent to walk you through the process and keep you informed as to the whereabouts and delivery status of your package. Advanced tracking systems
Thanks to our innovative tracking system, you'll also be able to keep an eye on the consignment yourself. Whether it's in our 3PL warehouses, in transit, or en route, at the click of a button you'll know exactly what's going on with your shipment. On time – every time
We take our job seriously, and that means getting your packages delivered to their destination on time, every time. There is no excuse for tardiness and late deliveries in this business. Elite fleet of customised service trucks
We have our own fleet of DFE trucks. Trucks that go on mission are chosen depending on the distance to be travelled, the size of the shipment, and the time in which the package needs to be delivered by. Our clients get a customised service every time.