INTERNATIONAL AIR & SEA FREIGHT SERVICES SYDNEY
Full container Load (FCL), Less than Container Load (LCL)
Customs clearance
Import & Export – by air or sea
Storage and warehousing solutions
100% commitment to our clients
Fully licensed & insured business
AIR FREIGHT & SEA FREIGHT TRANSPORT
DOMESTIC FREIGHT EXPRESS understands just how important a timely service delivery is when working with global partners. We have established the fastest air and sea freighting routes to ensure that your clients get their packages on time.
We can facilitate the movement of goods whether they are:
Bulk
Break-bulk
Over dimensional
Heavy lifts
containerised
AIR FREIGHT
Talk to one of our staff members today, to establish how your consignments will reach your customers. We will break down everything for you in a clear manner so that you know the transit times, cost requirements, airports through which the consignments will pass. This will also help you in determining the best and most cost-effective way to transport the goods.
SEA FREIGHT
International shipping has never been this simple. If you're operating a cross-border business, we're here to help facilitate your shipments and make life easier for you. DOMESTIC FREIGHT EXPRESS will help you change the way you do business. Discover new overseas markets with our international trade routes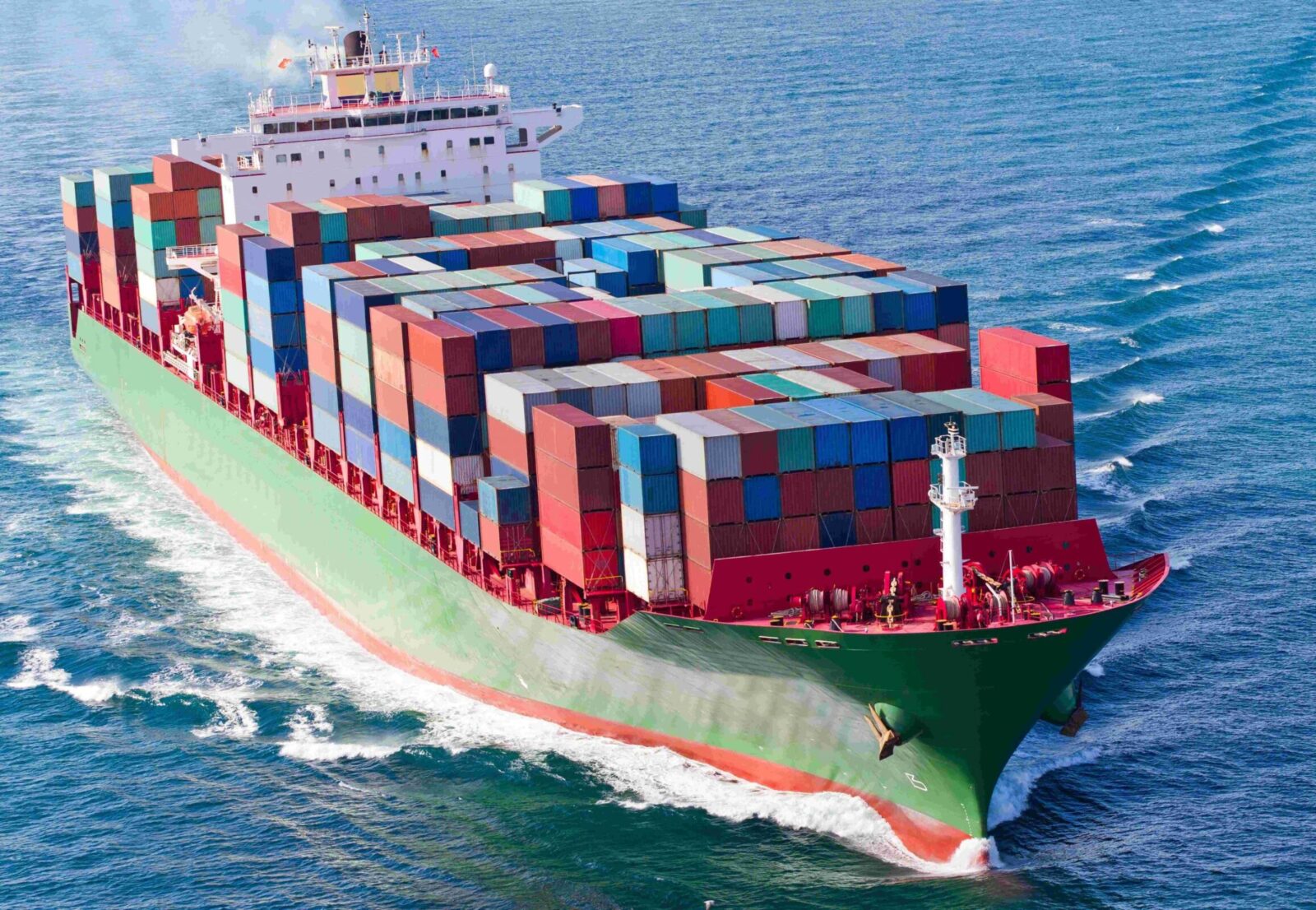 WHY CHOOSE US
DOMESTIC FREIGHT EXPRESS is an established air and sea freighting solutions company. We've been in the business for so long, we've found the best international shipping routes that allow you to ship packages which arrive in the fastest times possible. Here is what you can expect from our air and sea freighting services Integrated solutions
We are in the business of helping you streamline the shipping process. We take the stress out of sending and receiving overseas packages. We have integrated solutions that are designed to offer your customers a hassle-free online experience. Efficient quoting system
We have one of the most efficient international shipping quoting systems in the industry. Whether you're delivering by air locally or internationally, our shipping quotes are clear. You won't be getting any surprise extra charges. What you see is what you pay for. Clear labelling
You never have to worry about packages getting lost in transit. Our package labelling is clear, so every consignment will reach its destination as scheduled. No handwritten addresses here, it's all digital!