3PL WAREHOUSING & DISTRIBUTION SERVICES IN SYDNEY
Secure warehousing solutions
Expert teams to handle your shipments
Distribution centre
Timely delivery of your consignments to your customers
100% committed to growing with you
Are you looking for a reliable and safe 3PL warehousing and distribution services center in Sydney?
The importance of secure warehouses can never be underestimated. That's why we have top-notch security systems in place to ensure that your shipments are kept safe all the way through to delivery.
Poor handling can also damage your consignment. Here at DOMESTIC FREIGHT EXPRESS we have only the best people working for us. Our teams are highly trained in logistics and handling of shipments. You never have to worry about missing packages, damaged goods or late deliveries.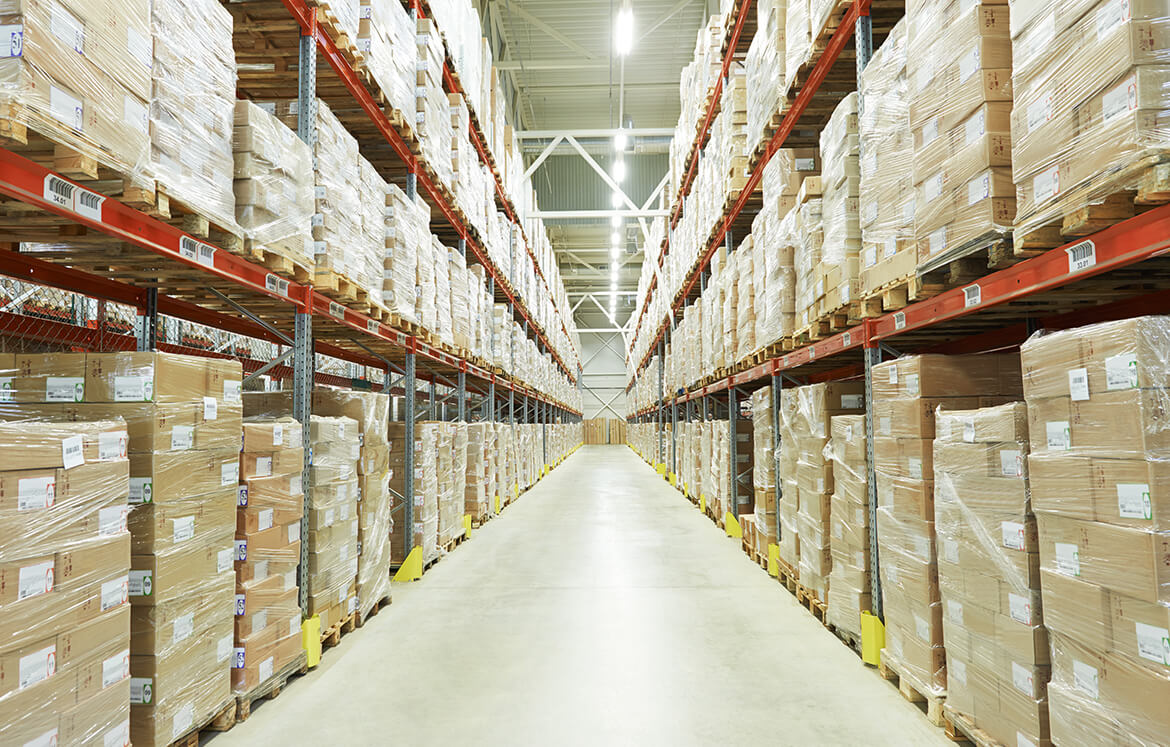 WHY CHOOSE US
Our years of experience in the industry have allowed us the opportunity to build secure warehouses and distribution centres. On top of that, we've also been able to perfect our systems to allow you a streamlined experience when working with us. DOMESTIC FREIGHT EXPRESS is here to grow with you Bigger warehouses and storage facilities
As your business grows, let us grow with you. Do you need bigger storage facilities? We can accommodate you. Our warehouses are expansive and boast the latest machinery to move and transport heavy loads in record time. Secure premises and vehicles
In addition to having a modern fleet of vehicles, we want you to know that these vehicles are also equipped with satellite tracking systems. So we're able to keep an eye on your consignments. You'll know where they are at any given moment. Our warehouses are also fitted with security features that allow us to monitor all activity and movements. Manage your inventory from anywhere
Thanks to our innovative technology, you'll be able to manage your inventory from anywhere. You'll know how much of your product is left in our warehouses, and re-stock if need be. Allow us to be your trusted logistics company of choice.